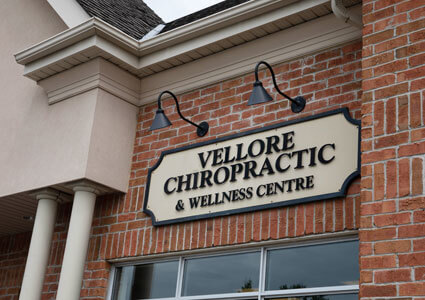 About Vellore Chiropractic
& Wellness Centre
Chiropractor Dr. Matthew Bortolussi started the practice in 2005 as soon as he graduated. While not a native of Woodbridge, he has family here and often visited as a child. He always thought it would be a great area to live and practice.
Meet Dr. Matthew

Our Philosophy
At Vellore Chiropractic & Wellness Centre, we provide active corrective care as well as vitalistic wellness care. Dr. Matthew believes in meeting patients where they are. We focus on physiology, stress response, and posture with a modern approach, using CLA INSiGHT™ scans for objective analysis of spinal health and nervous system function.
Providing Quality Services
We're deeply honored to be the recipient of the following accolades:
Voted Best Chiropractor by Vaughan Citizen Readers' Choice for 2017, 2018 and 2020.
Voted Best Massage Therapist by Vaughan Citizen Readers' Choice for 2017, 2018 and 2020.
Voted Best Physiotherapist by Vaughan Citizen Readers' Choice for 2017 and 2018.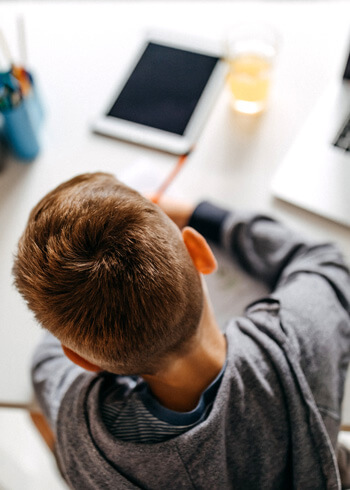 Results You Can See
Dr. Matthew had a young boy referred to him, who had been under care for most of his life at the top pediatric hospital in Toronto. After being on all the usual medications, he was actually getting worse. A current patient told his mother to bring him to us to get checked out.
After examination, Dr. Matthew discovered what chiropractic issues the boy had, and developed an intensive and extensive care plan. In less than 60 days, the child's symptoms started to improve, and continued to improve over time, along with his blood work. After about a year and a half, the boy's MRIs were clear, and the hospital declared the disease was gone and discharged him.
Dr. Matthew has seen many patients like this who have gone to several doctors without results. Once he examines them and determines where the problem lies, he creates a care plan where they're able to see improvements, get back to activities that were previously limited, and eventually achieve a better health outcome.
See the Difference Chiropractic Makes
Chiropractic care may be the answer you've been seeking. Schedule an appointment at our office, contact us today.

About Vellore Chiropractic & Wellness Centre | (905) 417-5272