Acupuncture in Woodbridge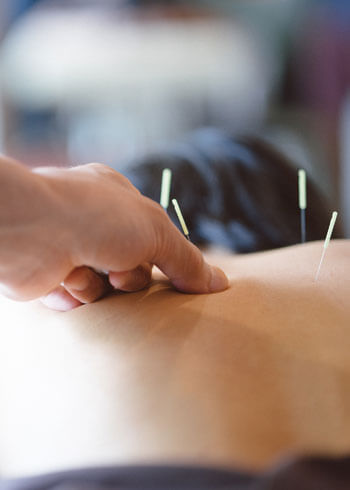 Acupuncture is based on Traditional Chinese Medicine (TCM) principles, uniquely promoting balancing the body as a whole using yin, yang and Qi theory, and maintaining them in harmony. The central nervous system, muscle mechanics, and organ tissues depend on each other to function properly.
Acupuncture helps alleviate pain and regulate function, and also aids in reducing the following:
Gastroesophageal reflux (GERD)
Sweaty palms
Insomnia
Anxiety
Infertility
Urinary incontinence
And much more
Using the body's own ability to heal, thin, hair-like needles are selectively positioned along the energy meridians, generating a specific response, to encourage and guide the body to wellness.
New Patients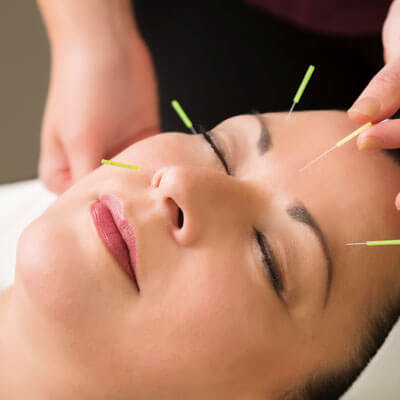 Cosmetic Acupuncture
This type of acupuncture uses the body's own defense system of red and white blood cells, as well as collagen, to repair and replace old, damaged tissue with new vibrant tissue. A safer alternative, and providing a more natural look than injections, it seeks to reduce wrinkles, fine lines and sagging skin.
Cosmetic acupuncture also helps reduce double chins, sagging puffy eyelids, and even dark circles under the eyes. Blood flow to the face is improved, and collagen production increases, moisturizing the face, and creating a natural tightening reaction of the facial muscles.
Cosmetic acupuncture increases skin resilience, giving your skin a supple and radiant glow you can see and feel. It endows your skin with a luminous silkiness no other product can match today.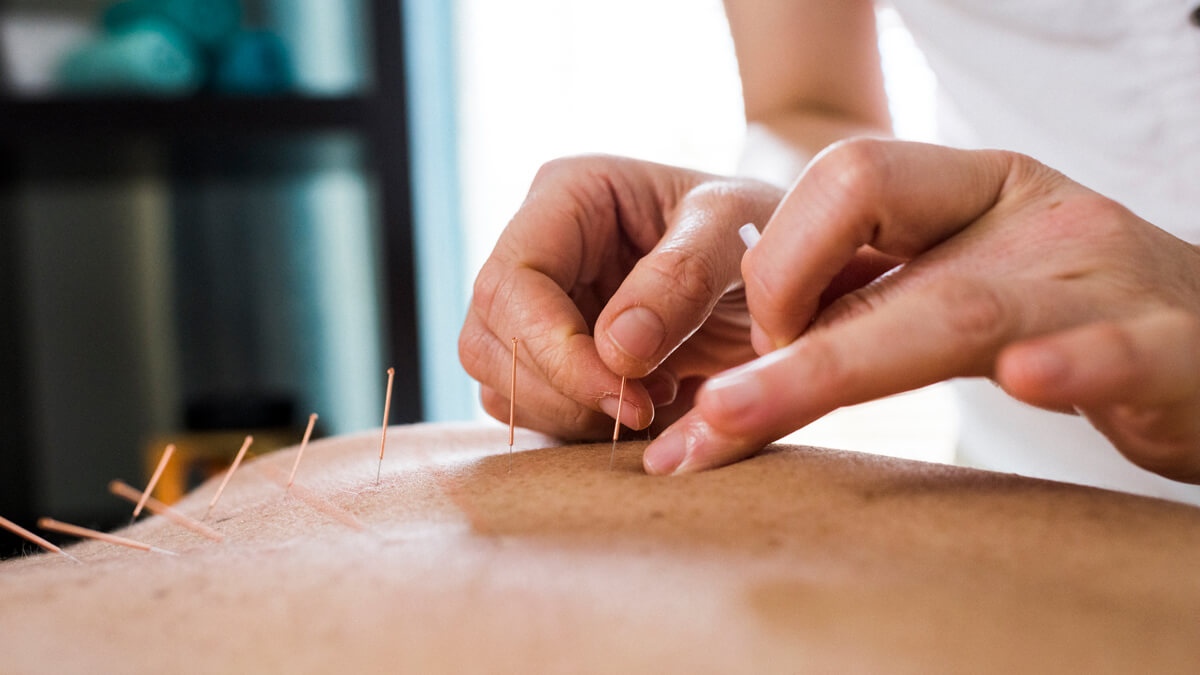 What to Expect
The acupuncture facial procedure is virtually pain-free. While the tiny, sterilized, disposable, hair-thin needles are inserted into the skin, you may feel a momentary sting or tingling sensation, followed by a sense of relaxation.
At Vellore Chiropractic & Wellness Centre, treatment usually consists of 10 one-hour weekly sessions. With continued maintenance after the initial course of treatments, ideally once per month, the effects may be much longer lasting.
Ready to Book?
Cosmetic acupuncture is not meant to replace a surgical face lift, and is not an overnight solution. Improvements occur gradually over time, it's considered very safe, and doesn't carry the risks of surgery, drugs or other side effects. Book your appointment today by calling (905) 417-5272.

Acupuncture Woodbridge, Vaughan ON | (905) 417-5272