Angelica Alarcon, Registered Massage Therapist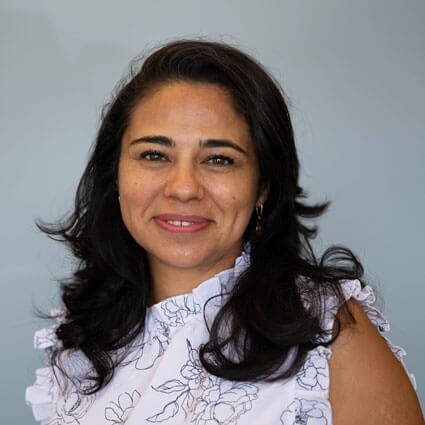 Bertha "Angelica" Alarcon is a Registered Massage Therapist (RMT) with a passion to help people. A graduate of the Canadian College of Massage and Hydrotherapy in 2016, Angelica is trained in various techniques including myofascial release, trigger point release, manual lymphatic drainage, hydrotherapy, sports massage, relaxation, and general Swedish massage. She has additional training in prenatal massage, postnatal massage and also holds a hospital placement specialization.
Angelica loves to meet new people and enjoys working with them to improve their health and well-being.

Angelica Alarcon | (905) 417-5272