Meet the Doctors
at Vellore Chiropractic & Wellness Centre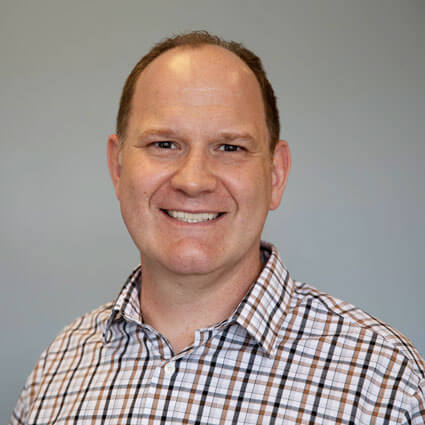 Dr. Matthew Bortolussi
Chiropractor Dr. Matthew Bortolussi loves that his job is to assist people with their healing and leading them to a healthier life with a gentle and natural approach that's really simple and elegant, when you get down to it.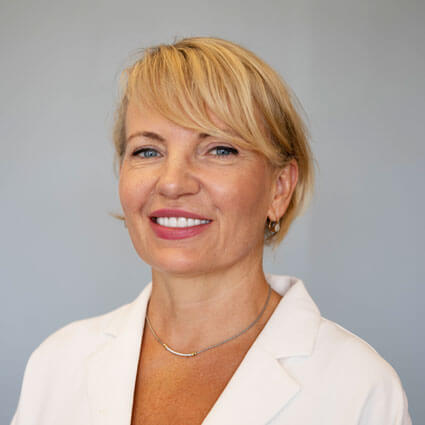 Dr. Natalya Telenchenko
Dr. Natalya headshotDr. Natalya Telenchenko is a family chiropractor, and mother of two beautiful children, and is a dedicated warrior for chiropractic and optimal health.

Meet the Doctors | (905) 417-5272