Meet the Team at Vellore Chiropractic & Wellness Centre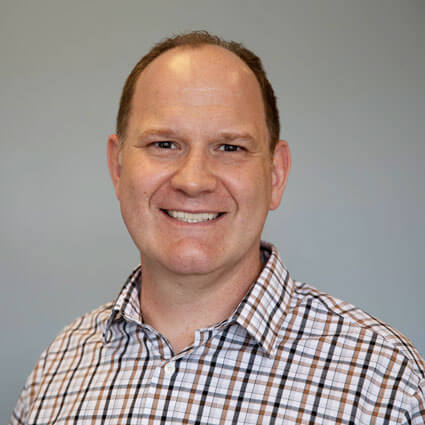 Dr. Matthew Bortolussi
Chiropractor Dr. Matthew Bortolussi loves that his job is to assist people with their healing and leading them to a healthier life with a gentle and natural approach that's really simple and elegant, when you get down to it.
Dr. Matthew was an undergraduate at the University of Western Ontario, studying physiology, on his way to medical school, when he made the decision to change his career to chiropractic.
Learn More about Dr. Matthew »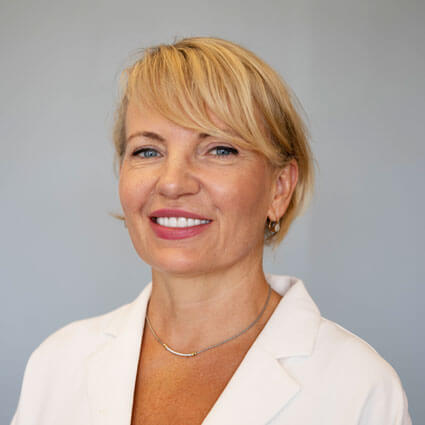 Dr. Natalya Telenchenko
Dr. Natalya Telenchenko is a family chiropractor, and mother of two beautiful children, and is a dedicated warrior for chiropractic and optimal health.
After completing her Bachelor of Science degree at York University, she earned her Doctor of Chiropractic at Canadian Memorial Chiropractic College in 1995. She has been in practice in Vaughan for over 20 years, serving many families throughout Maple, Woodbridge, Thornhill and the greater GTA community.
Learn More about Dr. Natalya »

Physiotherapists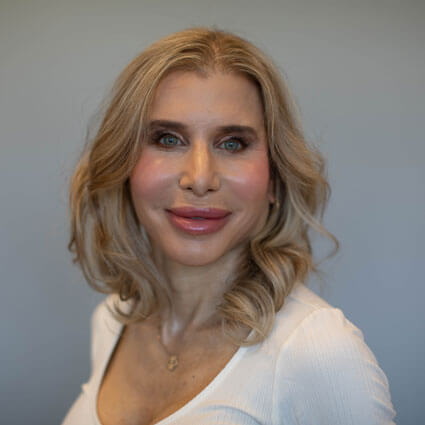 Cynthia Diner-Spanjers, Registered Physiotherapist
Cynthia Diner-Spanjers, Registered Physiotherapist (PT) graduated from McMaster University in 2000 with her BHScPT. With over 20 years of experience, Cynthia has provided exceptional care in a number of diverse settings for a wide variety of musculoskeletal and orthopedic conditions. She has provided care for post-trauma and post-surgical rehabilitation, sports injuries, motor vehicle accidents, repetitive stress injuries as well as management of chronic conditions.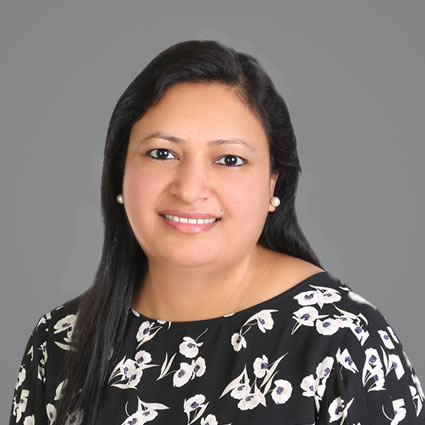 Ritu Saini, Registered Physiotherapist and Pelvic Floor Physiotherapist
Ritu Saini, Registered Physiotherapist (PT) obtained her Bachelors of Physiotherapy in 2005. After graduating, she first worked for the renowned Apollo Hospitals group in India as a physiotherapist in the Out Patient Department (OPD) and in the Intensive Care Unit (ICU). She treated patients with musculoskeletal conditions as well as critical care needs. With over 15 years of experience, Ritu has helped her patients successfully treat a wide range of conditions ranging from vestibular rehabilitation, concussion, pelvic health, athletic injuries and post-surgical rehabilitation.
Massage Therapists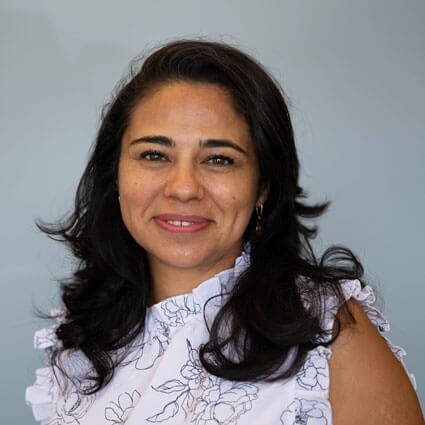 Angelica Alarcon, Registered Massage Therapist
Bertha "Angelica" Alarcon is a Registered Massage Therapist (RMT) with a passion to help people. A graduate of the Canadian College of Massage and Hydrotherapy in 2016, Angelica is trained in various techniques including myofascial release, trigger point release, manual lymphatic drainage, hydrotherapy, sports massage, relaxation, and general Swedish massage.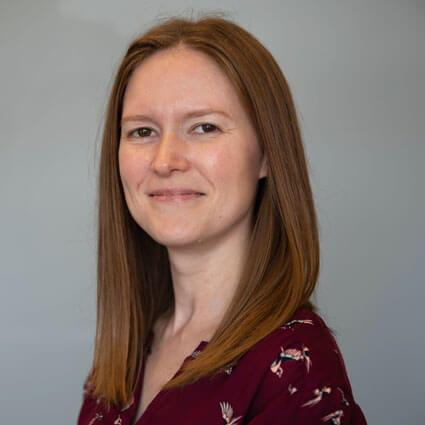 Aislinn Gray, Registered Massage Therapist
Aislinn Gray, Registered Massage Therapist (RMT) graduated from the Canadian College of Massage and Hydrotherapy in 2017. Aislinn is trained in various techniques ranging from myofascial release, trigger point release, manual lymphatic drainage, hydrotherapy and sports massage, to relaxation and general Swedish massage.
Learn More about Aislinn »

Acupuncturist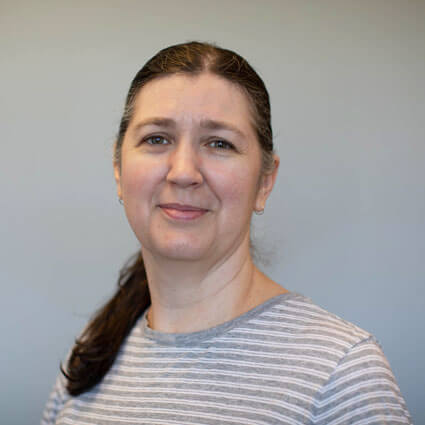 Michelle Schuster, Registered Acupuncturist and TCM Practitioner
Michelle Schuster, Registered Acupuncturist and TCM Provider has been practicing her passion for acupuncture and Traditional Chinese Medicine since 2015. The perpetual learner, Michelle continues to advance her knowledge and training in this discipline, with additional abilities in facial acupuncture, abdominal acupuncture and a long list of health functions and conditions that respond favourably to acupuncture. Michelle is eager to tackle difficult cases and conditions, even those which haven't responded to other therapy approaches, whether conventional or alternative.
Learn More about Michelle »


Meet The Team at Vellore Chiropractic & Wellness Centre | (905) 417-5272